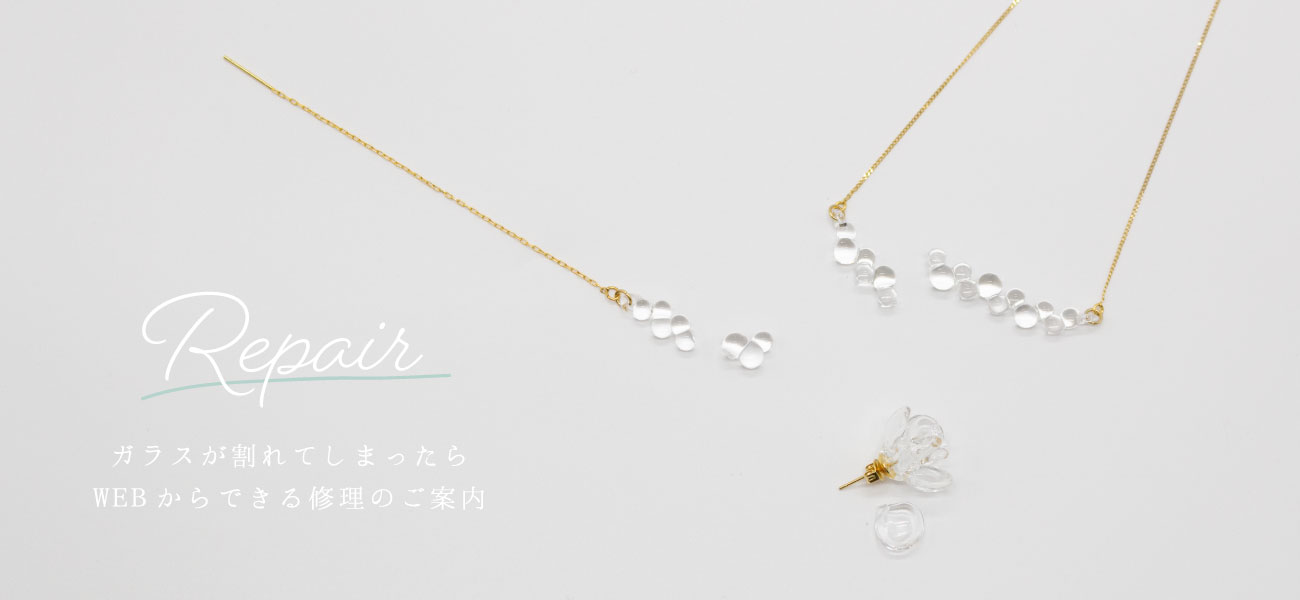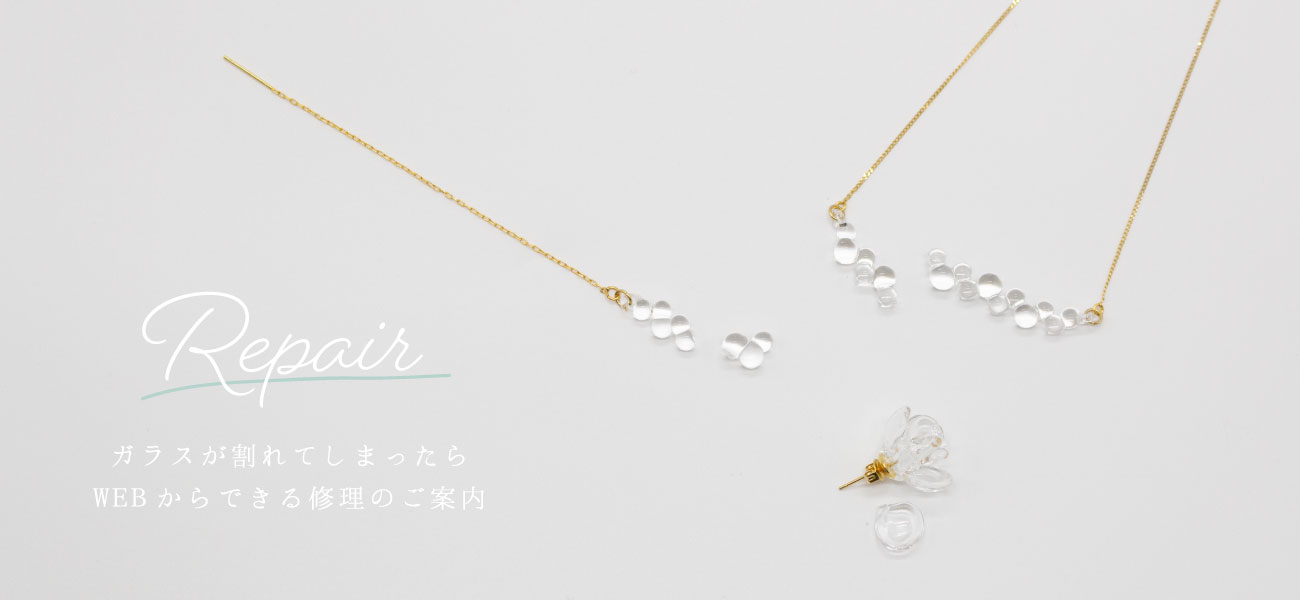 Thank you for visiting LWF Repair page!
LWF products are made of glass as the primary material, so they may break if dropped or subjected to strong impact. Hario has the technology to repair such damage.
Let us guide you through the procedure of the 3-step web order for repair.
Every single piece of LWF Jewelry is for life. Extend their lifespan by sending it to us for repairs!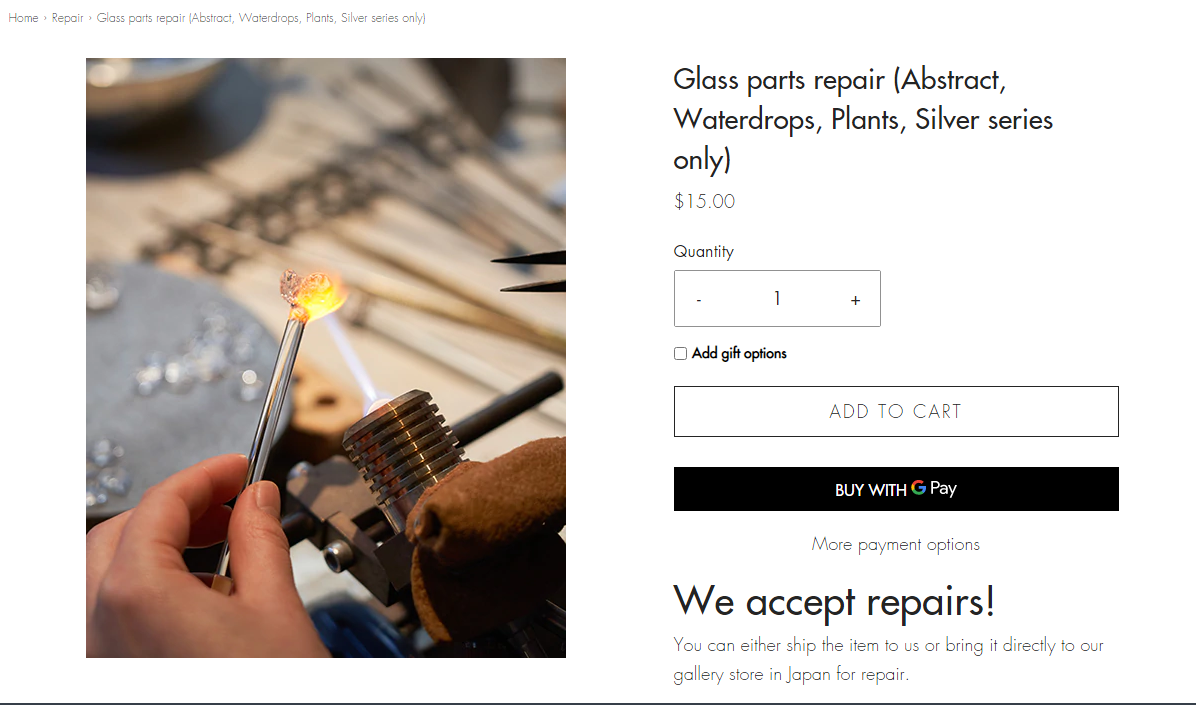 Step 1

Book your repair online
Please click here to book your repair slot with a LWF craftsman.
You can also go to this page from the online store menu under Top page>Repair>Glass Parts Repair.
Please click here to book a repair for metal parts such as chains.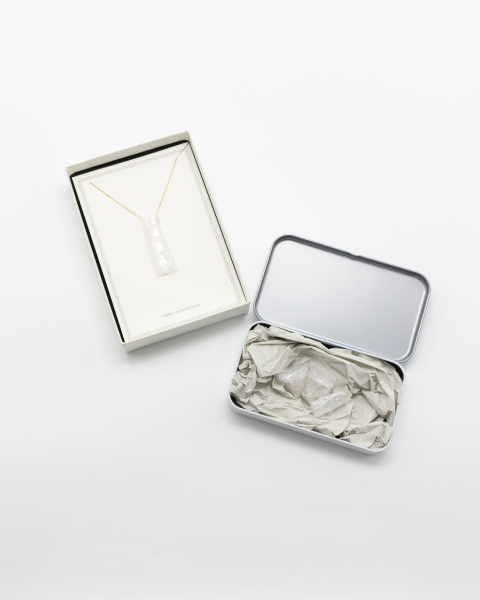 Step 2
Packing
To prevent broken glass from further damage in transit, please wrap up it in packing material, cushioning material, or a soft cloth.
After wrapping the glass, please place it in a box, can, or case so that it will not be damaged by external shocks or loading stresses during transportation.
Pro-tip 1
Protect the glass with packing material.
Please wrap the glass with packing material or a soft cloth. In the case of earrings, please send the unbroken side of the earrings together as a set so that we can check the balance between the left and right sides.
Pro-tip 2
Please send the item wrapped in cushioning material in a box or can.
If you still have the original box from your purchase, it would be safer to send it in that box. If you send it without a case, there is a possibility that the glass will be further damaged during transportation.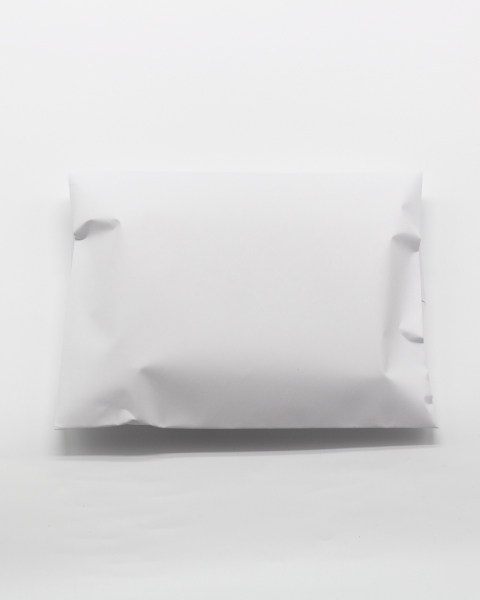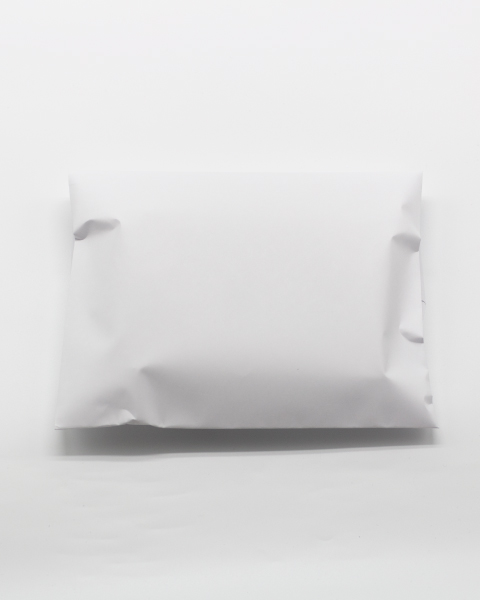 Step 3
Shipping
Please send it to the following address with your name, address, phone number, and order number.
Shipping address for products to be repaired
HARIO Lampwork Factory
300 Continental Blvd #180, El Segundo CA 90245
Pro-tip 3
Include your order No.

Please be sure to include your name, address, telephone number, and order number. The order number can be found in the auto-reply order confirmation e-mail for repair orders.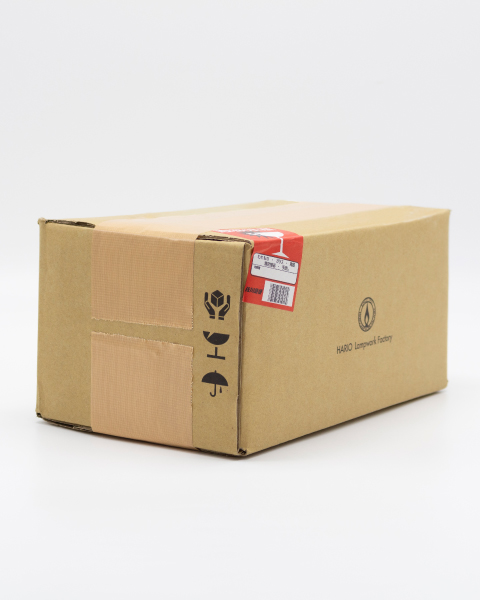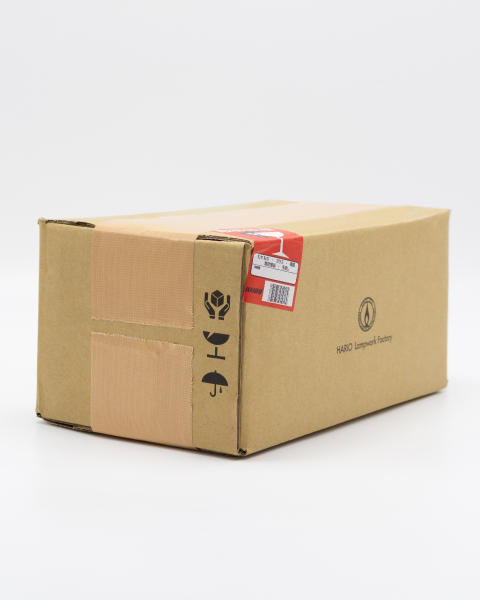 Repair and return
It will take about one month for HARIO's glass craftsmen to repair each item.
As soon as the repair is completed, we will send it back to you.
Contact us
Have a question? We're happy to help! Please fill out the form and we will get in touch with you shortly.